Technology and Software to manage your business, franchise or enterprise
We believe one-on-one customer interactions have a real and lasting impact on people's lives.
JP Technologies has a focus on developing software with an eye on the technologies you need in your business.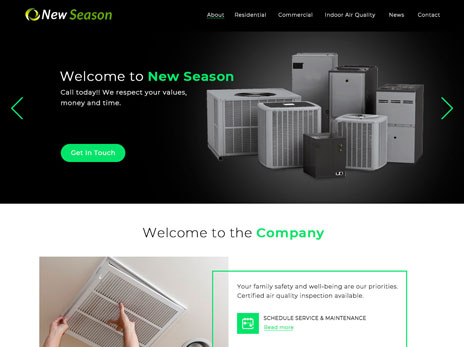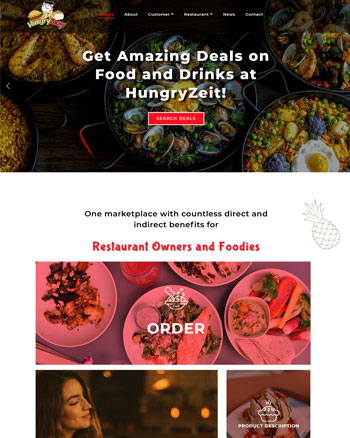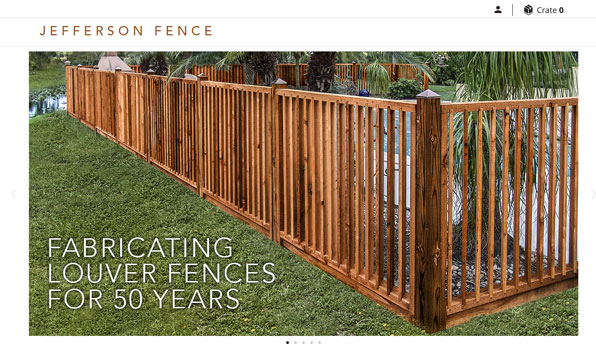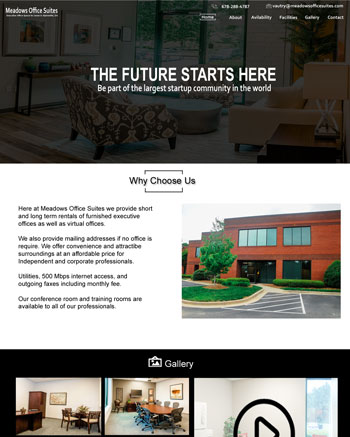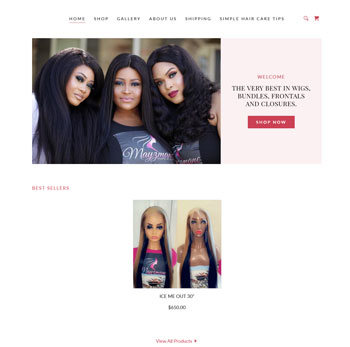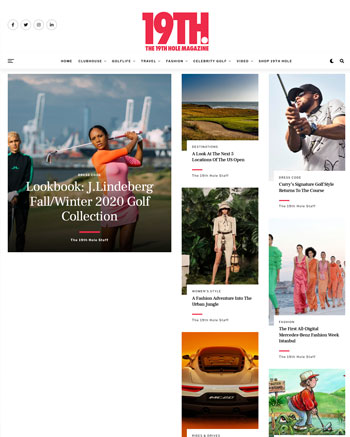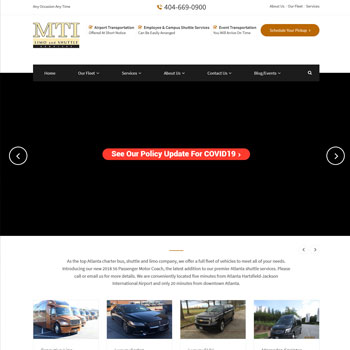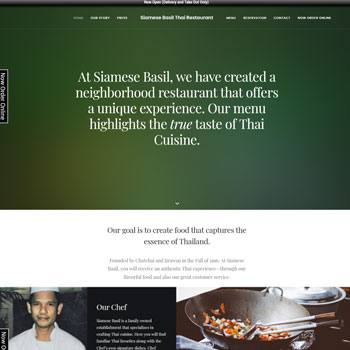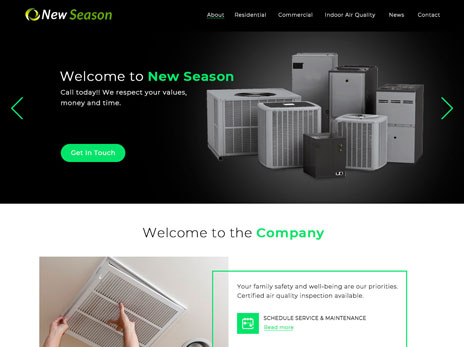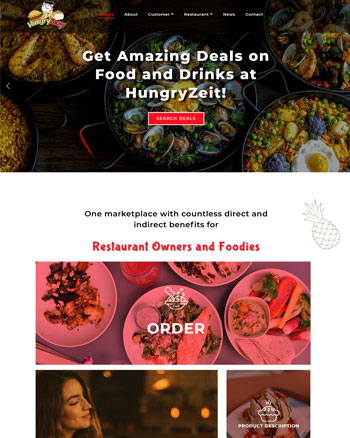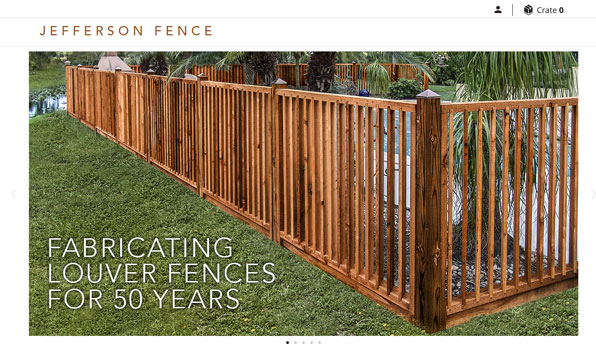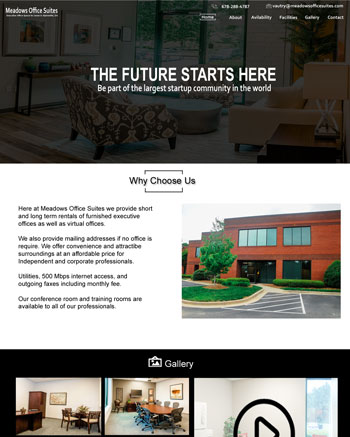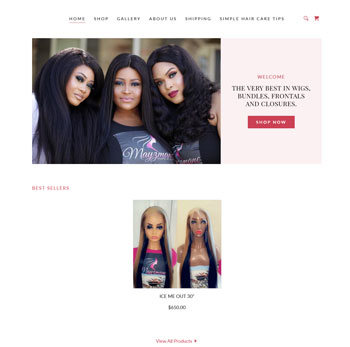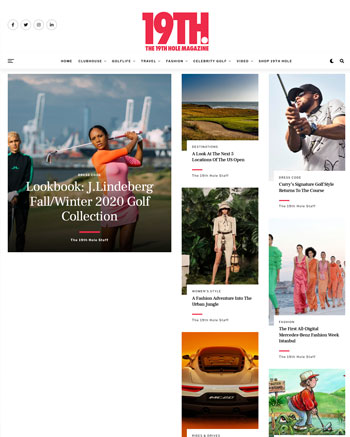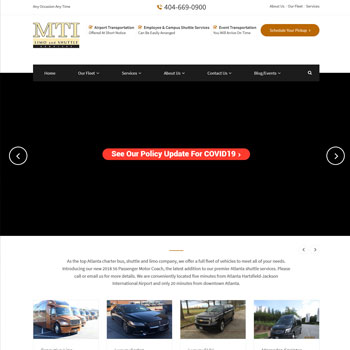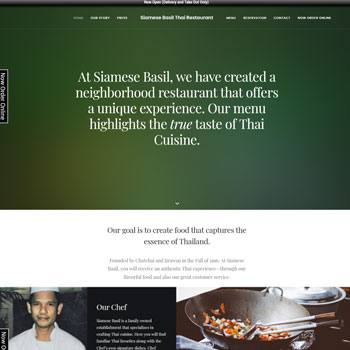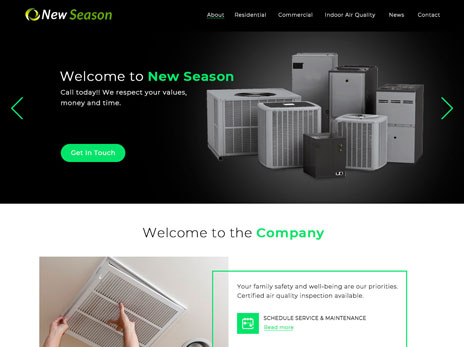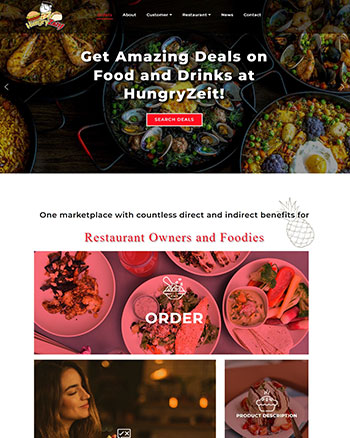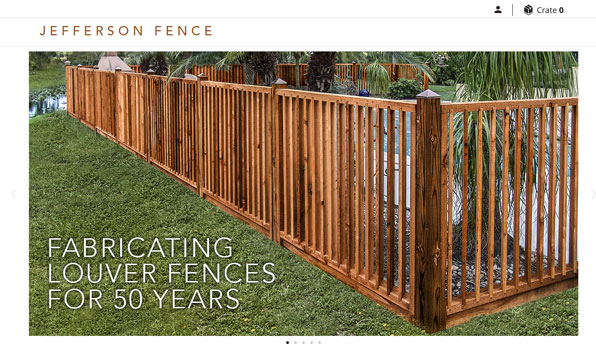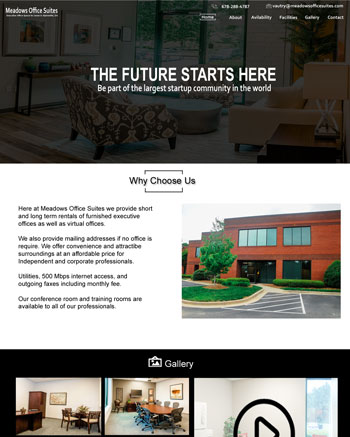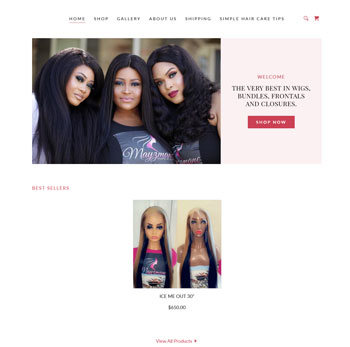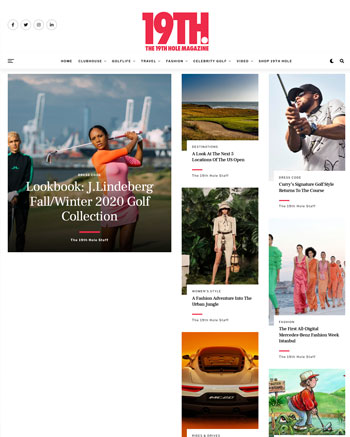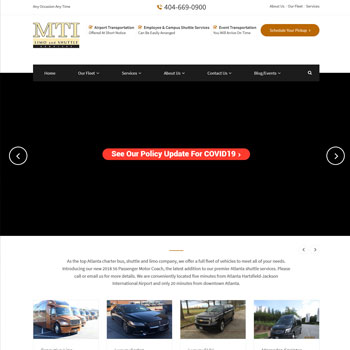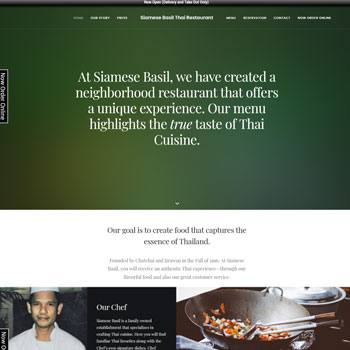 TESTIMONIALS
Success stories
The CyberReef backup worked really well. The attorneys were in a deposition when Comcast went down and Zoom didn't drop! It works really well!
Well I just love working with you. Everyone is professional and focused on providing good service.
Physician Providers relies on JP Technologies and has for the last oh ten years or so. Raleigh and Josh are super responsive and we have nothing but good things to say. Great service.