WE ARE JP TECHNOLOGIES
Overseas Partners
The best partnerships aren't dependent on a mere common goal but on a shared path of equality, desire, and no small amount of passion.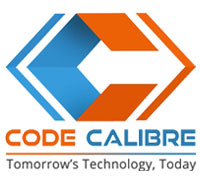 Web Design
Web Development
Ecommerce Solution
Digital Marketing
Mobile App
Influencer Marketing
JP Technologies and Code Calibre go hand in hand as partners with similar goals. Together, we render services to meet the growing demands of clients and deliver what is promised.

Product engineering
Enterprise services
Startup Software
Digital Transformation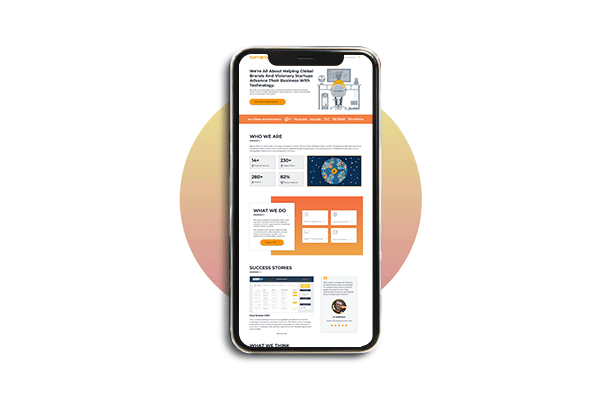 JP Technologies and SoftGetix go back years as partners and co-innovators. Offering in-depth industry experience, incorporating design, agile approaches, and game-changing intelligent technologies.