WE ARE JP TECHNOLOGIES
Technologies
What is at JP Technologies core?
Software Development
We can chat about software development in fairly non-sterile terms. Not everyone wants to be a software user and there are tons of people that avoid technology (especially software) as much as they can.
This is the type of person that finds value in our software. It's not written for the office manager with a stuffed shirt and tie, our software is developed for the guy in the field that works for a living.
The person that wants to run their business better.
Create ways to connect with new clients that want your services and value your work.
Realize a sustainable business model that allows for a steady increase in work without the up and downs (good month, bad month, repeat variously over the years).
Consider this, our software is used to help manage businesses as varied as Fence Installation Professionals, to those in Food Service., Architectural and various Construction, including Heavy Equipment encompassing sales, service and rentals.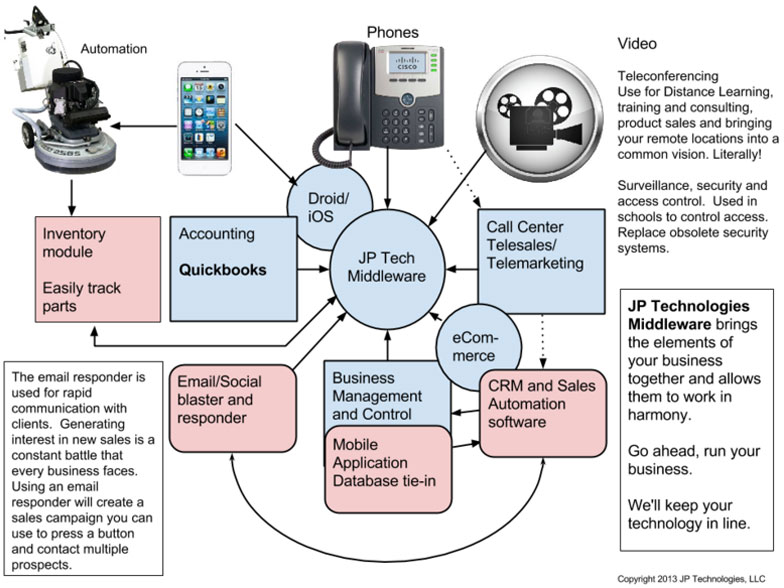 Our products
TrackerCore
In/Out Board
VoIP Asterisk development
FenceForce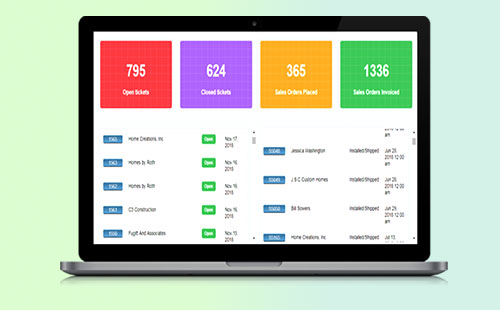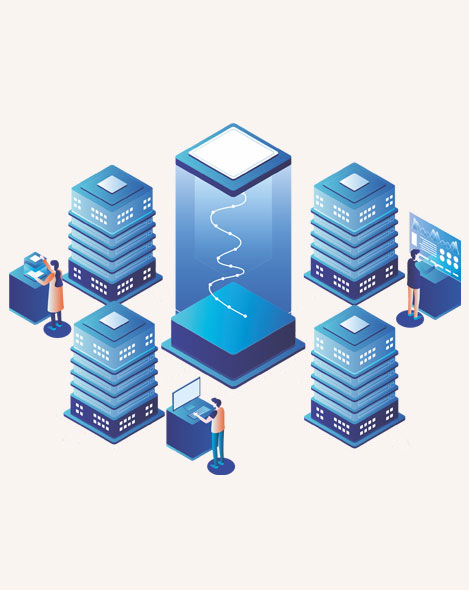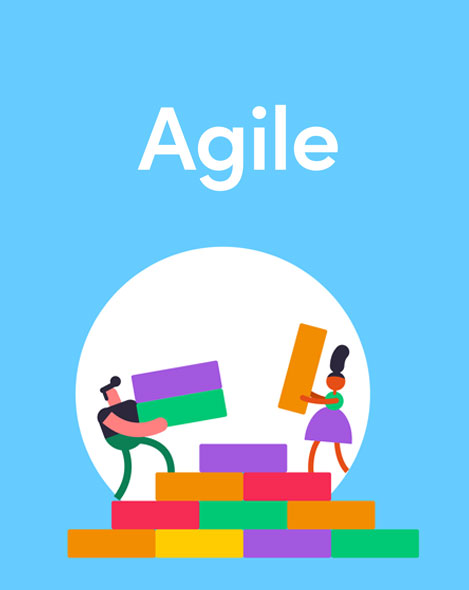 Dev environments
LAMP stack
Agile
Microsoft (WISA)
.Net, C# and PowerApps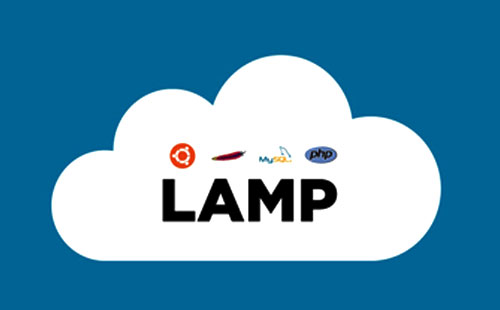 Languages
Rails
PHP
Ruby on Rails
Python
The C languages
Database Most SQL in Linux and MS platforms
Apple and Google certified devs