WE ARE JP TECHNOLOGIES
Digital Marketing
We try to keep the approach simple.
Just like you, our focus is on Who, What and How. Or what we call "WHW".
Who are your customers?
Like any business you need to focus on the right customers. Seth Godin once said, "The key to failure is trying to please everyone."
Every business, every product has to target the customers or users to maximize success.
Determining the answer to "who are your customers?" is a primary goal to maximize your success and it touches on everything your site will need to do to become more profitable.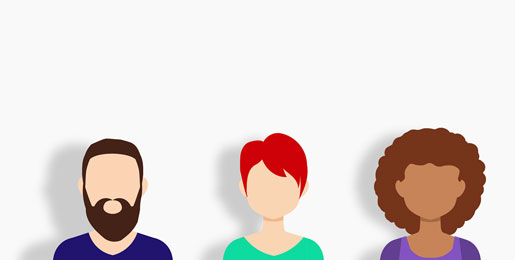 How can you determine who your best customers are?
To get the right customers, we start by creating the categories for potential prospects.
We start categorizing prospects based on
Demographics
Income
Age
And other identified factors
Then we can begin outreach.
Drilling down further allows us to expand on the categories to create likely actions. For instance, if we're looking for newly married couples vs a single person we can
Send offers to celebrate a festival ("Oktoberfest")
Send Group offers (join our Ducati riders group)
Or offer Honeymoon packages ("Bali is closer than you think" or, "Carribean pricing for South Pacific Views")
This way we maximize the exposure to the "direction" or, the "What" that we want them to see. And ultimately purchase!