WE ARE JP TECHNOLOGIES
Office 365
Office is ubiquitous in the business community today. Adding Teams increases capabilities exponentially.
Office 365 is made up of several different licensing models referred to as E(#) E3 or E5 for instance. The type of license you need depends on the capabilities you require. We will make every effort to identify and recommend the proper license for your needs. This is performed by running an analysis of your requirements and then is documented for your specific business case.
The simple summary of the most popular capabilities include:
Exchange Online
Work smarter with 100 GB of business-class email and calendaring.
OneDrive for Business
Access 1-5+ TB of personal cloud storage from anywhere, on any device. Easily share documents with others inside and outside your organization and control who can see and edit each file.
Information Protection
Protect information with basic Office message encryption and Office 365 Data Loss Prevention for emails and files.
Additional compliance capabilities
Add to your compliance capabilities with Core eDiscovery and basic audit.
SharePoint Online
Share and manage content, knowledge, and apps with unlimited SharePoint Online storage.
Empower teamwork, quickly find information, and seamlessly collaborate across the organization.
Bookings
Simplify how customers schedule and manage appointments.
Azure Information Protection
Control and help secure email, documents, and sensitive data that you share outside your company.
Using Teams
Teams extends the capabilities of Office 365 and some of the features include:
Chat
Share in a one on one or in a group.
Meet
Instantly transition from text chat to a video conference at the touch of a button.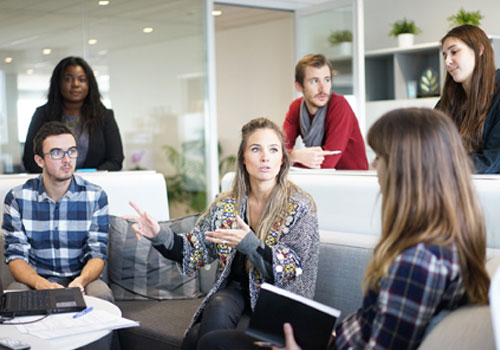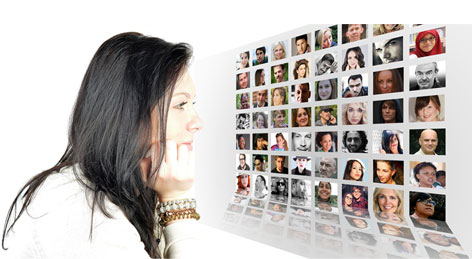 Telephone/Calling
Make and receive calls internally and externally. No more hating your expensive phone system, we'll add the capability to call and use the phone system the way YOU want.
Collaborate
Easily share and edit files using the familiar Microsoft applications (Word or Excel for instance)and control who can see the document, as well as what they can do with the document. Don't want people to print? That's easy. Just determine how document collaborators can access and this becomes the reality.
Common questions:
Do we have to get a new phone system?
No
Can we still use the existing phone system and just add Office 365?
Yes
Can I use my mobile phone with the business phone system?
Yes, Teams run on most mobile devices
Organizing your data in SharePoint becomes easier in Teams
By using Teams you can create a unique "Team" for each project. This is helpful when you have individuals and/or groups that you want to coordinate. Consider a "Team" the way we use it here as a collection of documents to review, approve and sign. Or it could be a sales opportunity that requires documentation, telephone calls and video conferencing to close.
Creating a Team is helpful in many verticals, as well as extending the power of rapid, efficient collaboration capabilities directly to your desktop (and of course, mobile devices).
This allows you to focus your actions (communication and sharing) and secure the session so only those with credentials have access. Also, changing access is quick and painless. This extends to those outside your organization. Thus you can:
Schedule team meetings (calls and video conferences)
Share documents for review
Collaborate on those documents
Teams voice allows you to replace the legacy telephone system and now you have a complete voice, video and document collaboration suite with you wherever you are.
Teams is the future of the Office 365 platform and we want to help you get the most from your investment.