WE ARE JP TECHNOLOGIES
Bubble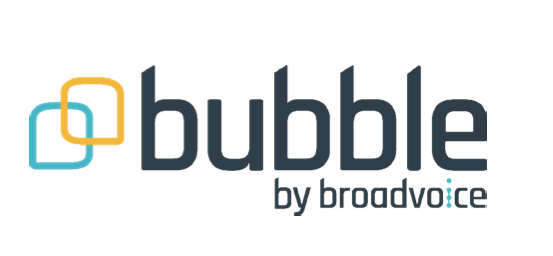 CONNECT WITH YOUR CUSTOMERS INSTANTLY
Engaging your customers has never been easier or faster. Broadvoice Bubble lets you interact instantly with clients wherever they are - via business SMS / MMS messages delivered automatically to their smartphones.
BUSINESS TEXT MESSAGING IS GREAT FOR ...
Sales Promotions
Appointment Reminders
Product Launches
Identity Verification
Alerts & Notifications
Surveys
Customer Support
Delivery Tracking
Event Ticketing
Marketing Campaigns
Contests
More!
WHY BUSINESS TEXT MESSAGING MATTERS
0
%
OPEN RATE
Nearly every text message is opened, compared to only 1 in 5 emails.
0
%
READ RATE
Almost all text messages are considered priority communications and read within 3 minutes.
0
%
RESPONSE RATE
Nearly half of texts get a response while marketers are content with 5% for email.
0
%
ENGAGEMENT RATE
People wouldn't mind receiving an SMS text message from a brand.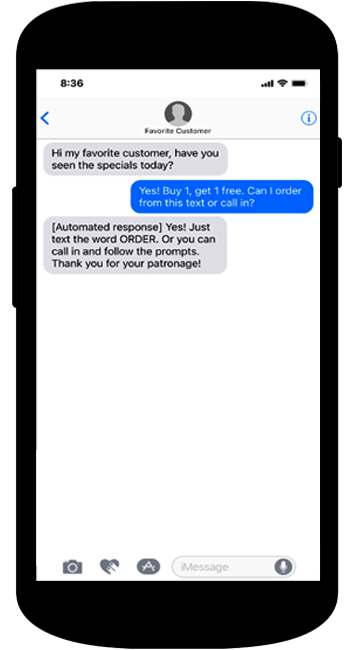 BENEFITS
STOP PLAYING PHONE TAG
Avoid wasted time and manpower on missed calls and voice mail messages.
DO MORE WITH LESS
Templatize and automate routine notifications and responses.
FAST TRACK YOUR SALES
Deliver promotions and special offers straight to your customers.
BOOST YOUR CSAT SCORES
Give customers immediate and responsive service they'll rave about.
ADD TEXTING TO YOUR APPS
Text-enable your software, website, or other applications leveraging our simple API.
GO ALL IN ON OMNICHANNEL
Let customers contact your service or sales teams by text as well as phone.
INTUITIVE DASHBOARD
Monitor your customer engagement with our easy-to-use dashboard. Assign admin roles to departments or staff.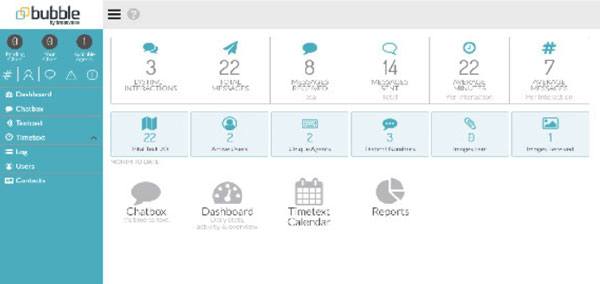 MUST-HAVE FEATURES
OUTBOUND TEXT AUTOMATION
Automate customer interactions using these SMS tools:
Textcasts - Broadcast a text message to a list of customer mobile numbers.
Message Templates - Set up automated responses to customer messages.
Timetexts - Schedule text messages one at a time, as a series or as appointment reminders.
INBOUND TEXT ROUTING
Turn your call center into an omnichannel contact center with our exclusive Live Agent Routing feature, which enables you to:
Route customer texts to agent queues just like phone calls.
Leverage built-in intelligence to direct calls to the right department or agent.
Monitor text queues, volume, and even individual interactions.
Brought to you by...