JP Technologies, LLC/Credit Pros
Your business needs technology?
We're a one stop shop that makes it easy for you!
Services
Point of Sale (POS)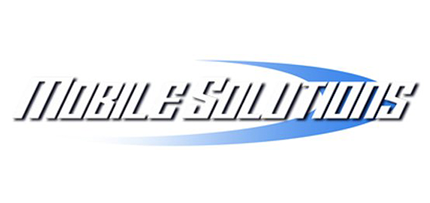 Mobile Solutions
Clover
Shift 4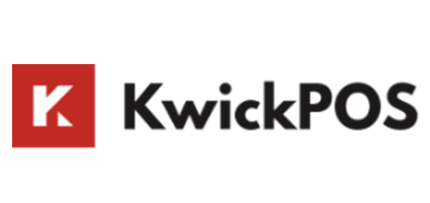 KwickPOS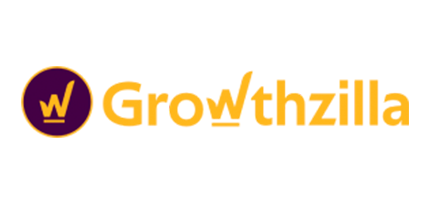 Growthzilla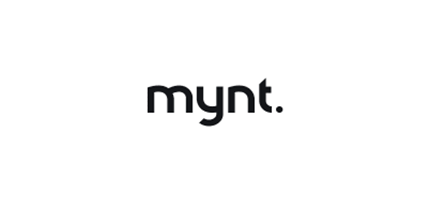 mynt.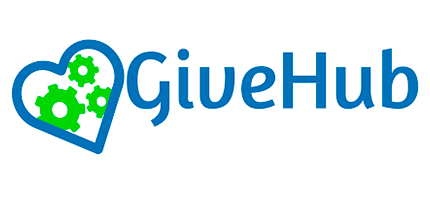 GiveHub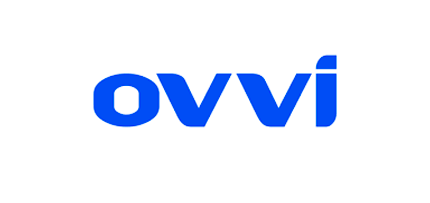 ovvi


877-297-4081
Professional website development
From design to ongoing maintenance
Productive ECommerce development
From design to ongoing maintenance
Gateway Solutions
WooCommerce
BigCommerce
Shopify
Magento
ECommerce tailored to Restaurants especially
Note : There are many ECommerce programs on the market, we've worked with most of them. If you don't see yours on the list, let us know.
Technology Solutions for Restaurants
Services Offered
PCI Compliance
Fraud Prevention
Mobile Solutions
Gateway Solutions
No Hidden Fees!
QuickBooks integration
Program interoperability ( API connections to different programs like connect your POS to QuickBooks or CRM)
And Much More!
Your One Stop for Technology Solutions